Pure heavy molasses. Mo000 energy moooooo milk.
Packaging is a cost to your agribusiness.To save you on this, Happy feeds is now dispensing quality molasses at our factory in Kiambu, in quantities of your choice.
This means that it is now affordable and high quality since it is straight from the sugar factory without adulteration. Please come with a refillable container/jerrycan. Don't buy jerrycans every time, reuse and safe money. Call 0726039222 for more info.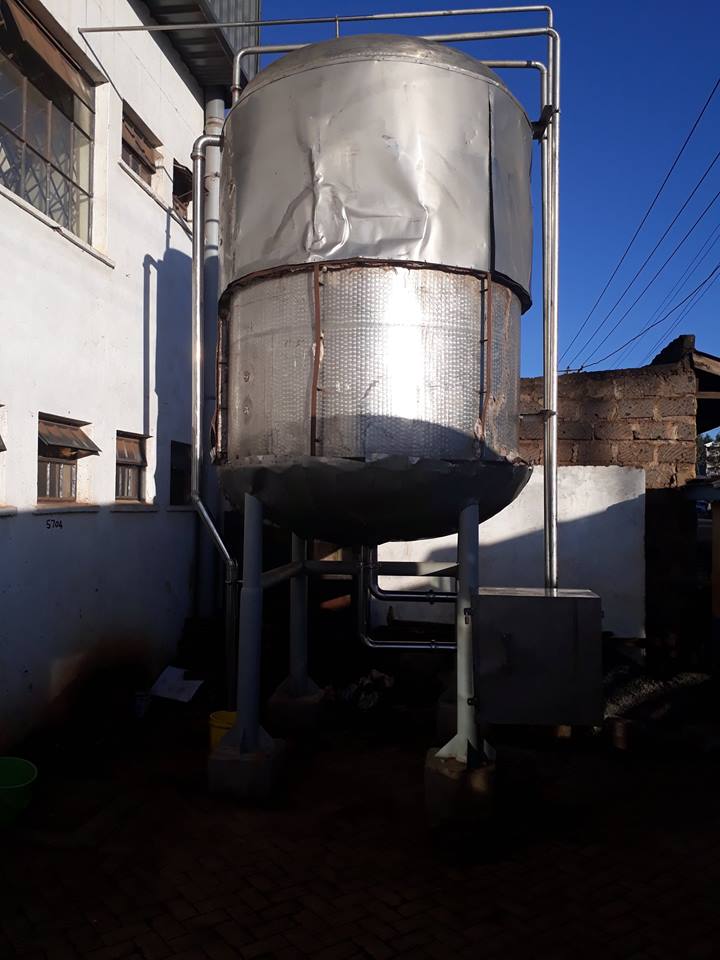 Ratings & Reviews

Write a review
Only logged in customers who have purchased this product may leave a review.