Mash for indigenous type of chicken commonly known as "Kienyenji"
Kienyeji Mash
Kienyeji Mash is mash for indigenous type of chicken commonly known as "Kienyeji". We have Kienyeji Mash  for freely roaming mixed type of chicken, Kienyeji Growers Mash for birds meant for meat and Kienyeji Layers Mash for laying type.
Kienyeji Mash
Kienyeji Grower Mash
Kienyeji Layers Mash
Each of the feeds is balanced to provide a particular type of bird with its unique requirements.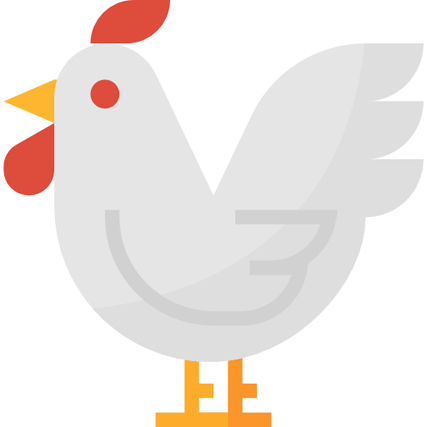 Additional Information
Additional Information
| | |
| --- | --- |
| Food-Type | Dry |
| Weight | 10kg, 20Kg, 50Kg |
| Life-stage | Adult, Chick, Pullet |
| Rearing Classification | Kienyeji – Meat & Eggs |
Ratings & Reviews

Write a review
Only logged in customers who have purchased this product may leave a review.